The Lightning Protection Industry Conference
February 20-22, 2024 | The DeSoto | Savannah, GA
REGISTRATION OPENS SEPTEMBER 2023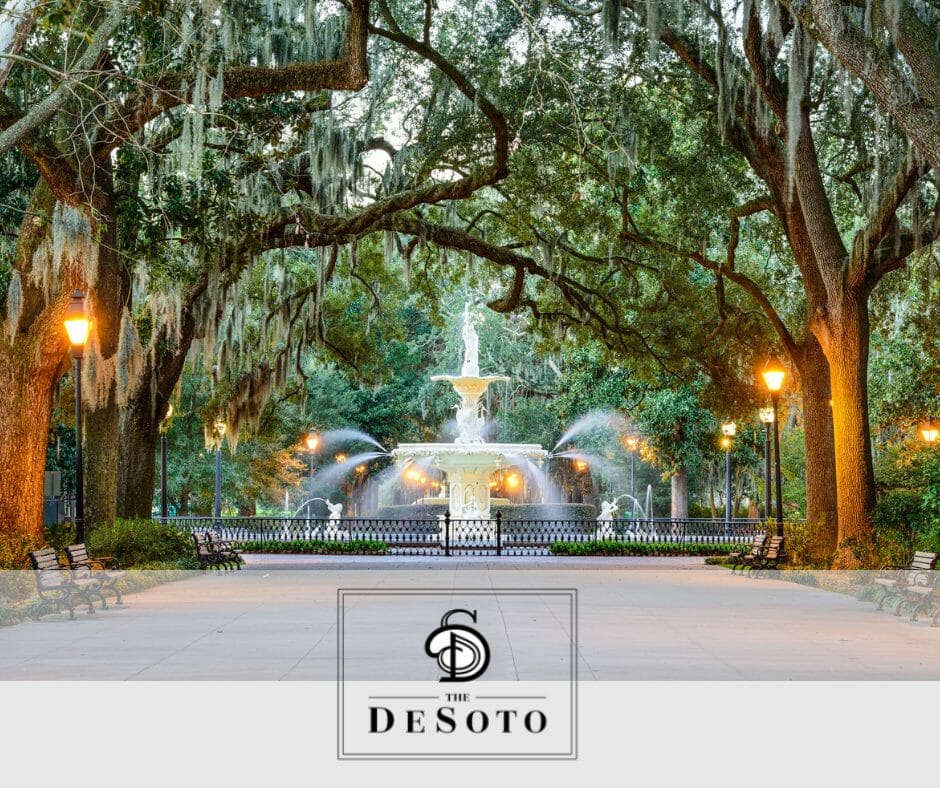 Join us for Innovation '24!
This year we will explore how the landscape of our industry is changing as new technology and energy solutions evolve. Our Keynote Speaker, Steve Lerch, will engage us by looking at how to cultivate innovation in ourselves and our companies. The conference will be filled with speakers who provide information and insight so we can position ourselves for growth and success.
Industry Updates
New Energy Landscape and Lightning Protection Systems
Case Studies of Challenging Designs
Certification Testing
Exhibitors
Meet the Speakers
Industry Leaders and Experts
Tim Harger
Lightning Protection Institute
Executive Director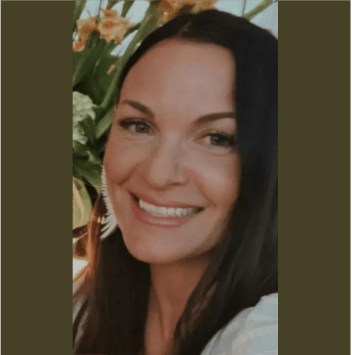 Jessica McGraw
Lightning Prevention Systems, Inc.
President ULPA Board
Dr. Carlos Mata
Scientific Lightning Solutions, LLC
Chief Technology Officer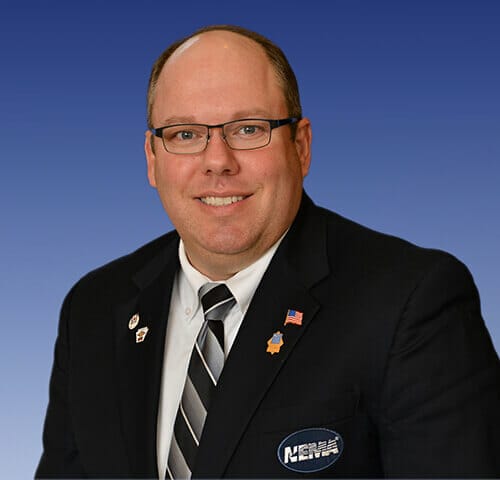 Bryan Holland
NEMA – National Electrical Manufacturers Association
Senior Technical Field Representative – S. Region
Kelley Collins
Lightning Protection Institute
Director of Business Development & Communications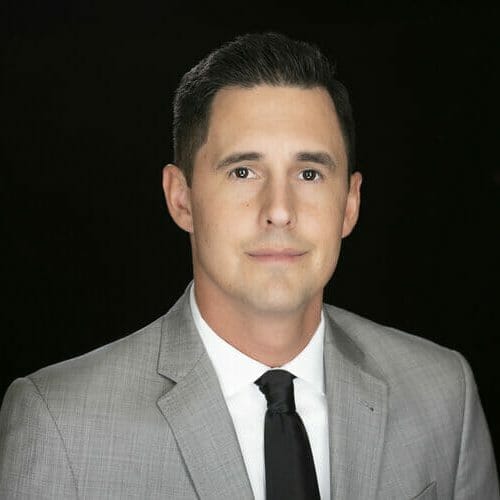 Steve Lerch
Founder, President, Consultant of Story Arc Consulting
Steve spent over a decade at Google where he taught innovation, strategy, and team dynamics to thousands of employees. Steve Lerch is a digital strategy and marketing consultant, as well as a respected international keynote speaker and workshop facilitator on topics like innovation, consumer behavior, and marketing. He founded Story Arc Consulting in 2019, and now helps businesses of all sizes better understand and connect with modern consumers, tell more powerful stories, and build and embrace cultures of innovation.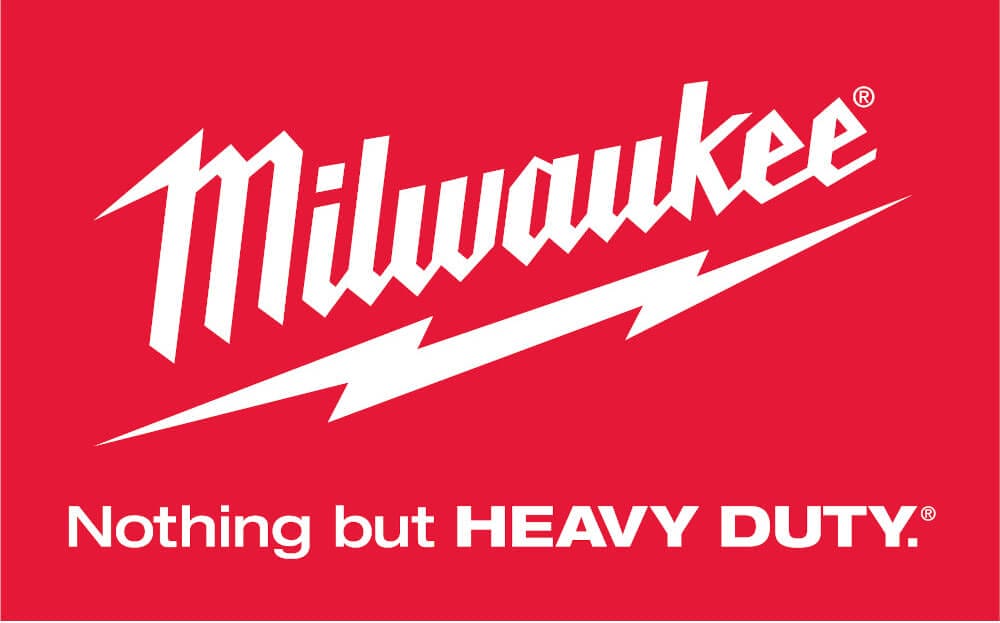 LIVE! Demo
By Milwaukee Tool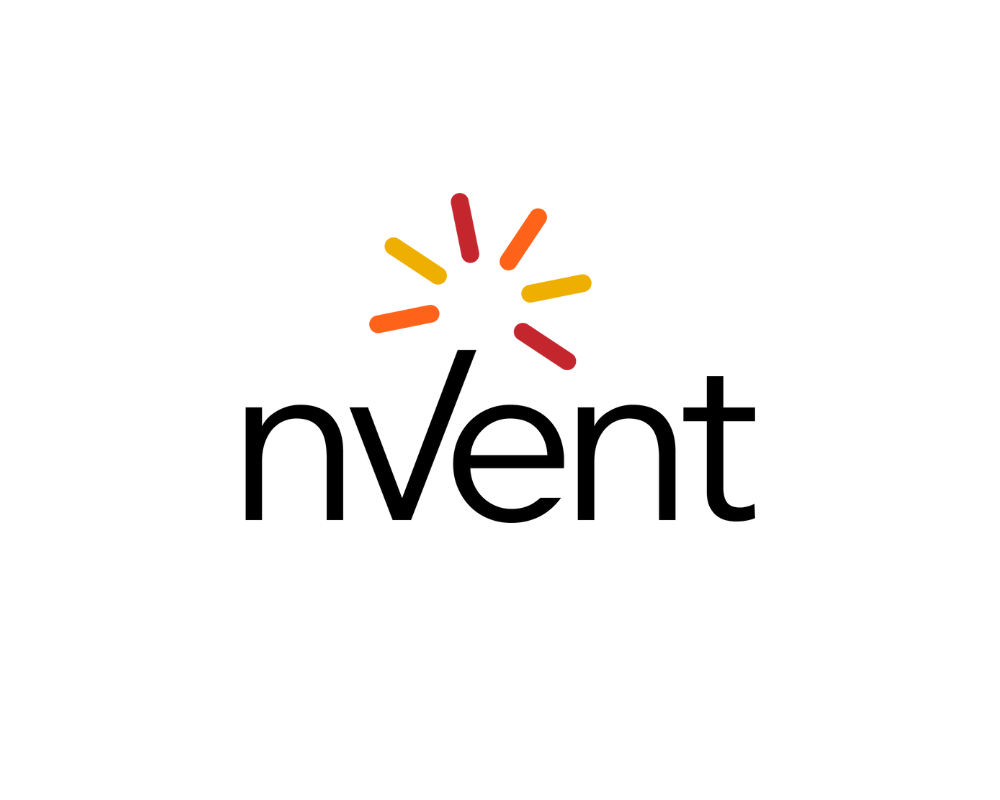 Sponsorships Coming Soon!
All sponsors will receive recognition on the LPI website, social media, and at the conference.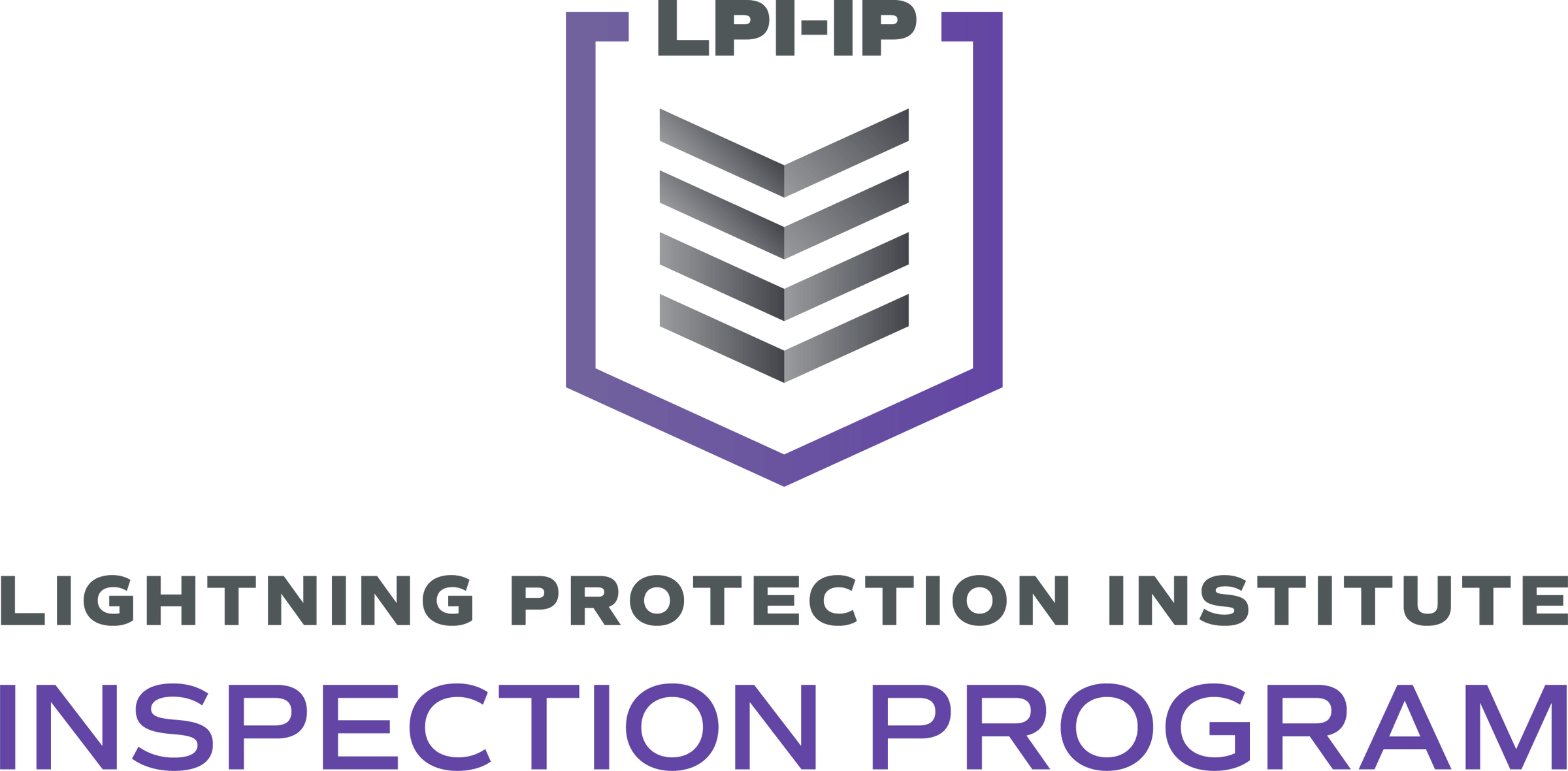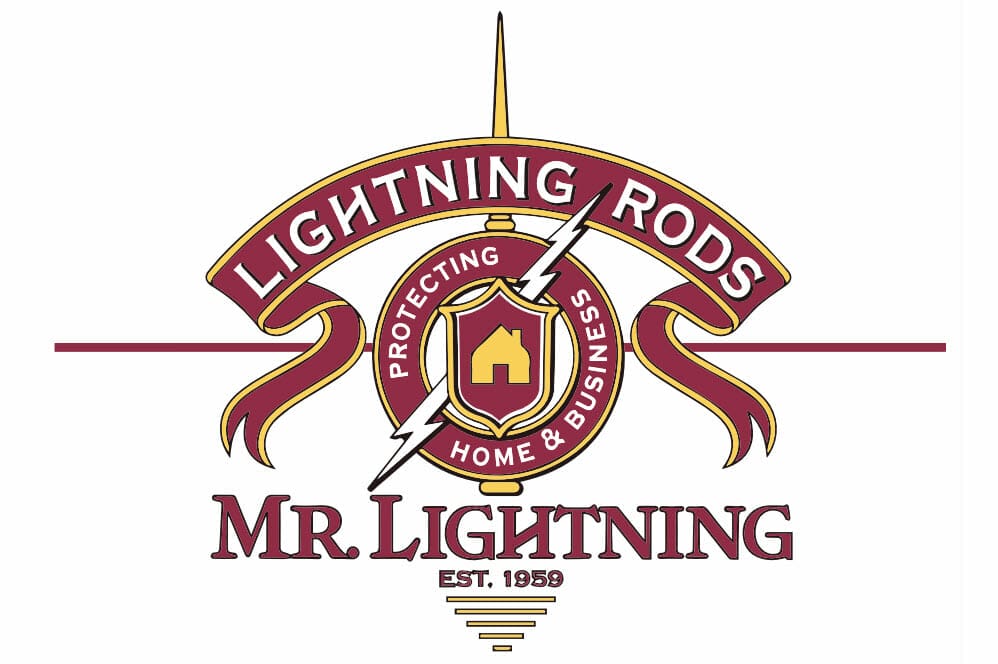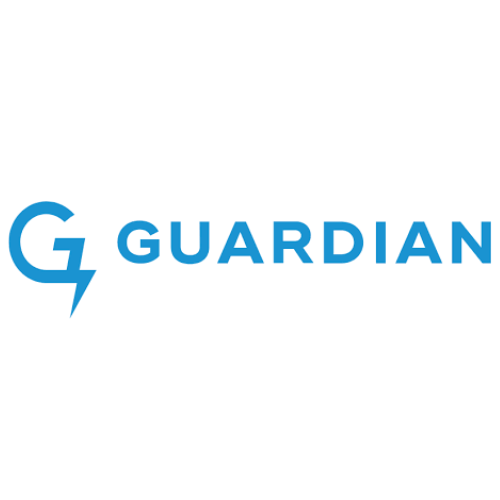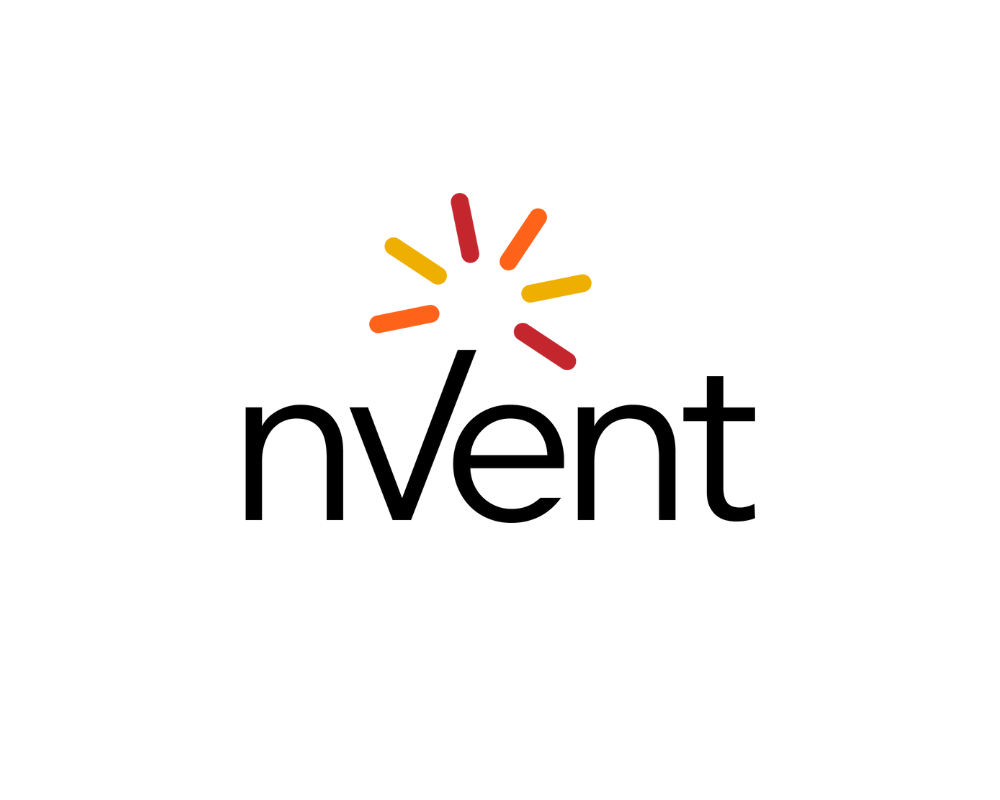 Check out all of the sponsorship options for the 2024 Conference.
Who will win the LPI
Most Innovative Design Award 2023?
Sami Akkawi
Giovanetti Shulman Associates
Mike Dillon
Bonded Lightning Protection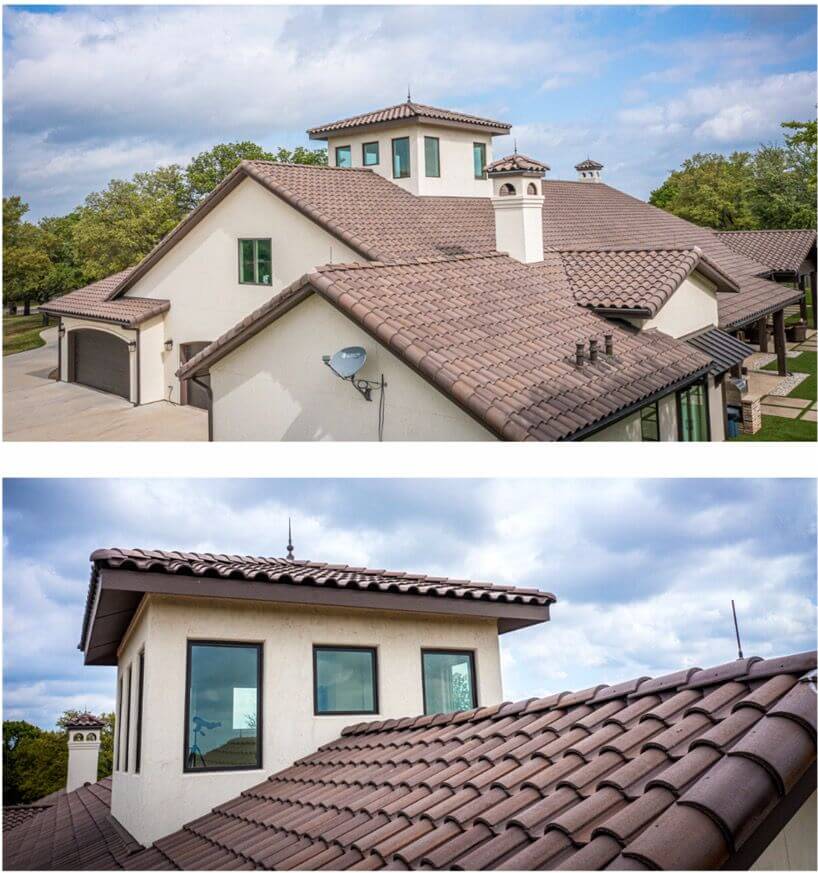 Kent Key
Key Custom Home, Inc.
Heath Howe & Renee Landers
Bonded Lightning Protection Systems, Ltd.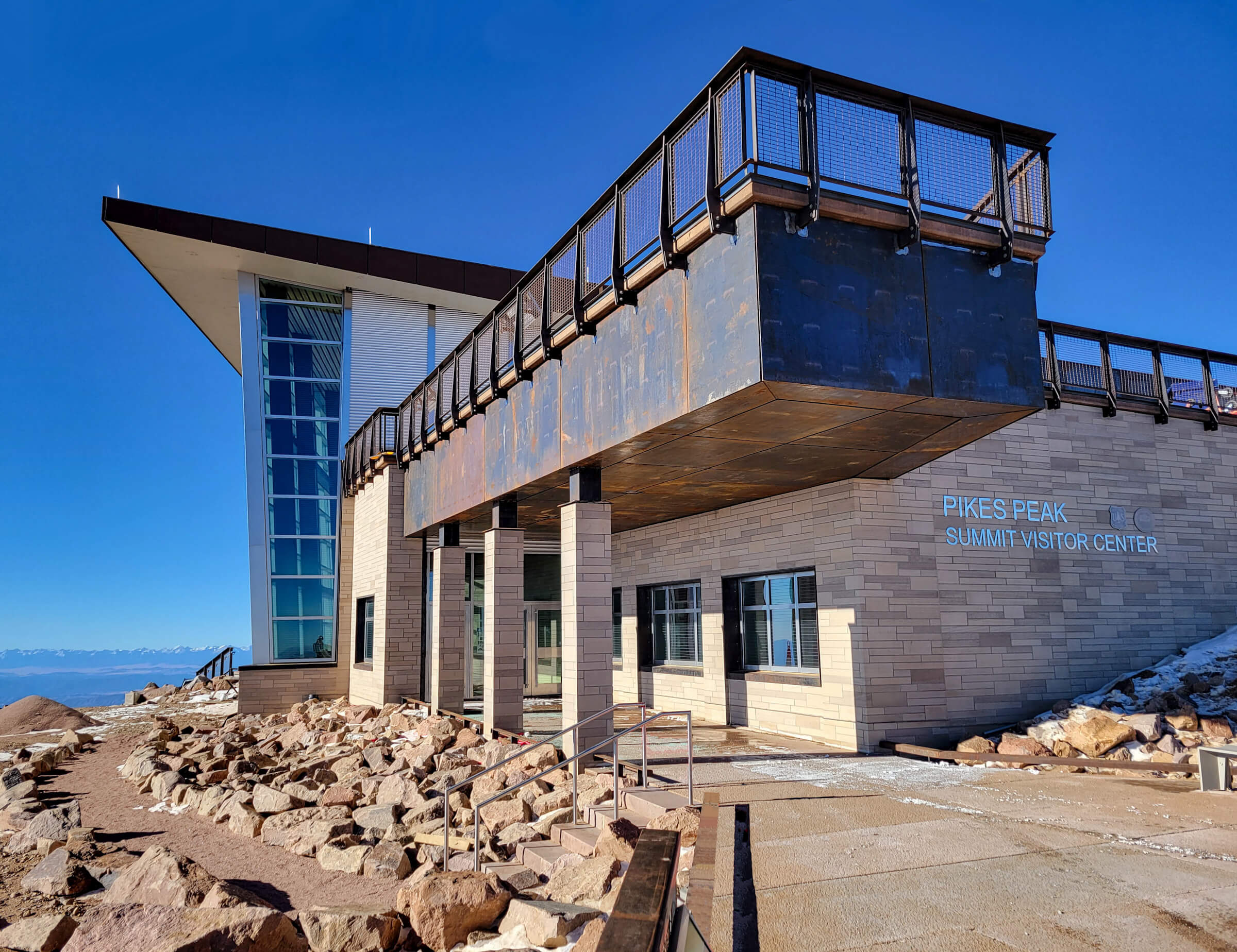 Michael Riggs
RTA Architects
Bret Peifer
Mr. Lightning
The purpose of the Most Innovative Design Awards is to provide recognition to LPI Members and an outside individual or firm for their collaboration on the design and installation of a lightning protection system.  Awards are given to a person/firm that demonstrated early coordination with an LPI professional to design an innovative solution to improve the aesthetics of the lightning protection system on a noteworthy structure.
See details on the 2022 Winners in News & Press