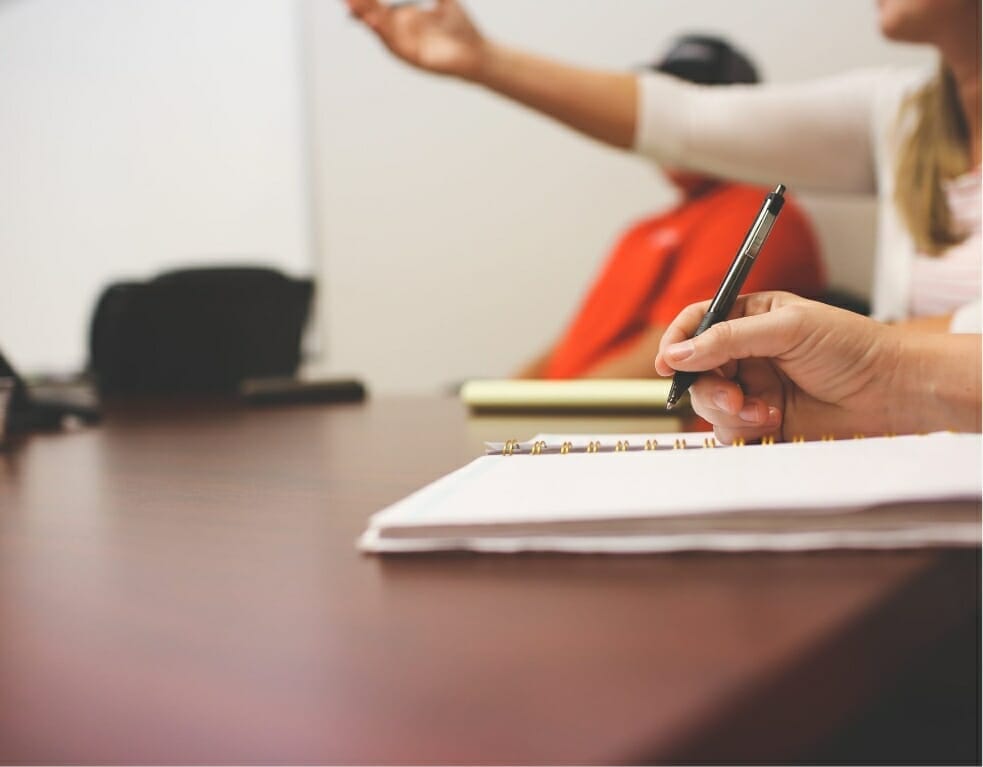 This series of examinations is offered to individuals involved in the installation or sale of product for lightning protection systems (LPI company membership categories: Affiliate, Dealer/Contractor, Manufacturer, and Associate/Supplier). Testing qualifies an individual on the requirements of the Standards. The series consists of two exams to reach the level of Journeyman Installer (JI); two additional exams to reach Master Installer certification (MI); and one additional exam to become certified as a Master Installer/Designer (MID). Two hours are allowed for the testing with the exception of Master Installer 1 and Master Installer 2 which allow 2 1/2 hours.
Designer Inspector Series
Professional Division members of LPI may choose to qualify to the individual certification of Designer Inspector (DI) of lightning protection systems through a separate examination process geared toward technical assessment of design criteria. The series consists of two 2-hour examinations.